Spring is coming.
Myles Standish State Forest is still enjoying winter but the snows have started to recede.
The annual bluebird nestbox installation is scheduled for Sunday March 23rd. (Join us at 10am at the headquarters.)
The Woodcock Walk will take place Saturday, March 29th. (Meet at 5pm at the headquarters.)
Camping season opens May 16th this year at the four Myles Standish campgrounds. Get your reservations now at ReserveAmerica. Reservations are available six months in advance.
Visit the Friends of Myles Standish State Forest Meetup.com group for a listing of all our upcoming hikes, snowshoeing and birding events and other activities.
NOTE: The Friends March Board meeting will take place March 12th this month instead of March 5th. (We usually meet the first Wednesday of every month.) You are welcome to attend. (More info.)
---
The Fishing Derby for 2013 took place on Saturday, September 28th. Over 500 people joined us on a perfect day. Thanks should go to the DCR and MassWildlife, all of our generous sponsors and to all the volunteers who helped out.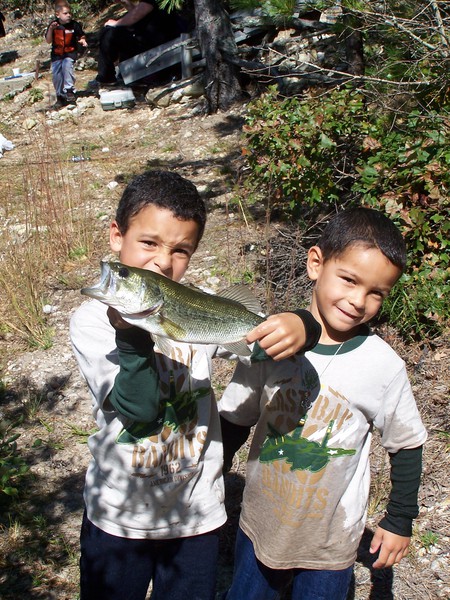 108 photos were posted on our Meetup site.
Last Update 3/5/2014
Friends Membership Page- Join Us!
Report Illegal Off Road Vehicle
Pine Barrens Community Initiative
Please join us. Your contibution helps the Friends pay for our free family fishing derby, trail maintenance and the many other programs we run for the benefit of the Forest and its users.
Annual membership is only $10 for an individual. More details about membership are available on our Membership page You can mail your contribution or use the PayPal button below to join online.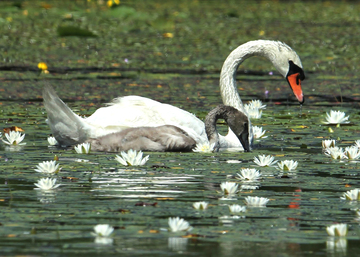 "Swans" by Steve Nikola-- 1st Prize Fauna (East Head Reservoir) (Full size)
2013 Photo Contest Winners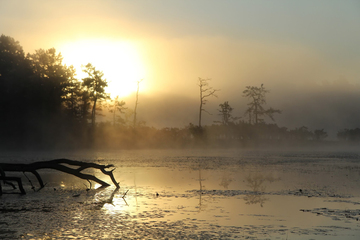 Sunrise by Steve Nikola (view of Three Cornered Pond)- 1st Prize Landscape (Full size photo)

Summertime by Malay Kundu- 1st Prize Recreation - Fearing Pond(Full size photo)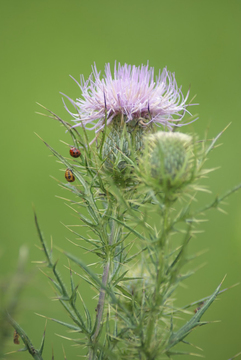 Flower along the Bentley Loop by Adrian Hayter- 1st Prize Flora (Full size photo)

Sgt. Peppers Lonely Hearts Botanical Club by Nancy Eyster-Smith- 1st Prize- Memorable Events (frost pocket near Priscilla Road) (Full size photo)